Tanamera Kidz Shampoo & Bodywash +Baby Full Body and Spot Massage Oil (Organic Vco)
Tanamera Kidz Shampoo & Body Wash
Tanamera Kidz Body Moisturiser
Tanamera Kidz Baby Full Body Massage Oil + Organic VCO
Tanamera Kidz Baby Spot Massage Oil + Organic VCO
was
MYR79.00
Special Price
MYR45.00
---
Click below for more products from:
Sulfate, a common ingredient in carpet cleaning products is not suitable for any skin, more so your babies. Have a peace of mind when you use Tanamera Kidz Shampoo + Body Wash.
Let your baby experience your touch with Tanamera Kidz Baby Full Body Massage Oil + Organic Virgin Coconut Oil. Create a bond that will last forever.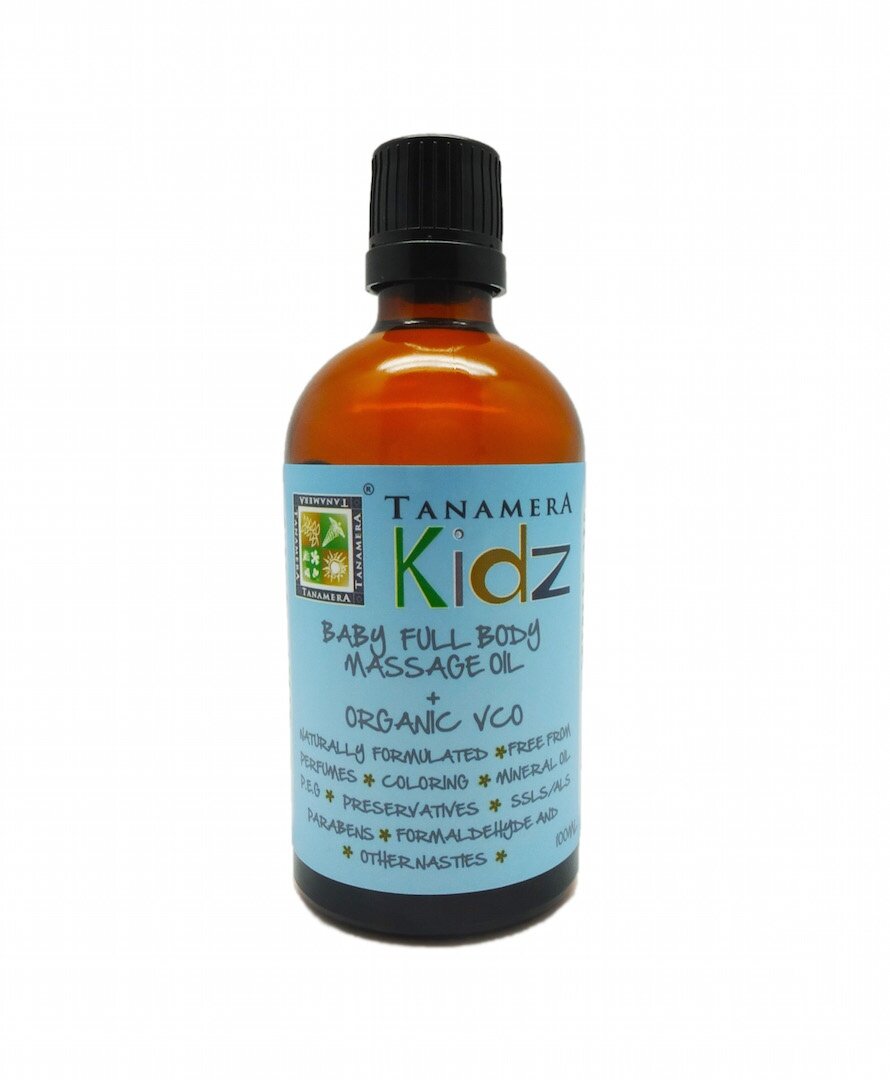 A massage a day with Tanamera Kidz Baby Spot Massage Oils + Organic Virgin Coconut Oil keeps the colic away. Both of you deserve a good night's sleep.